Journalist - Photographer - Writer
Hello! Welcome to my website.
I've taken a few months to find that balance, redefine what I want from my website portfolio, and begin to work on the content that I want to create. So, let me introduce myself to you.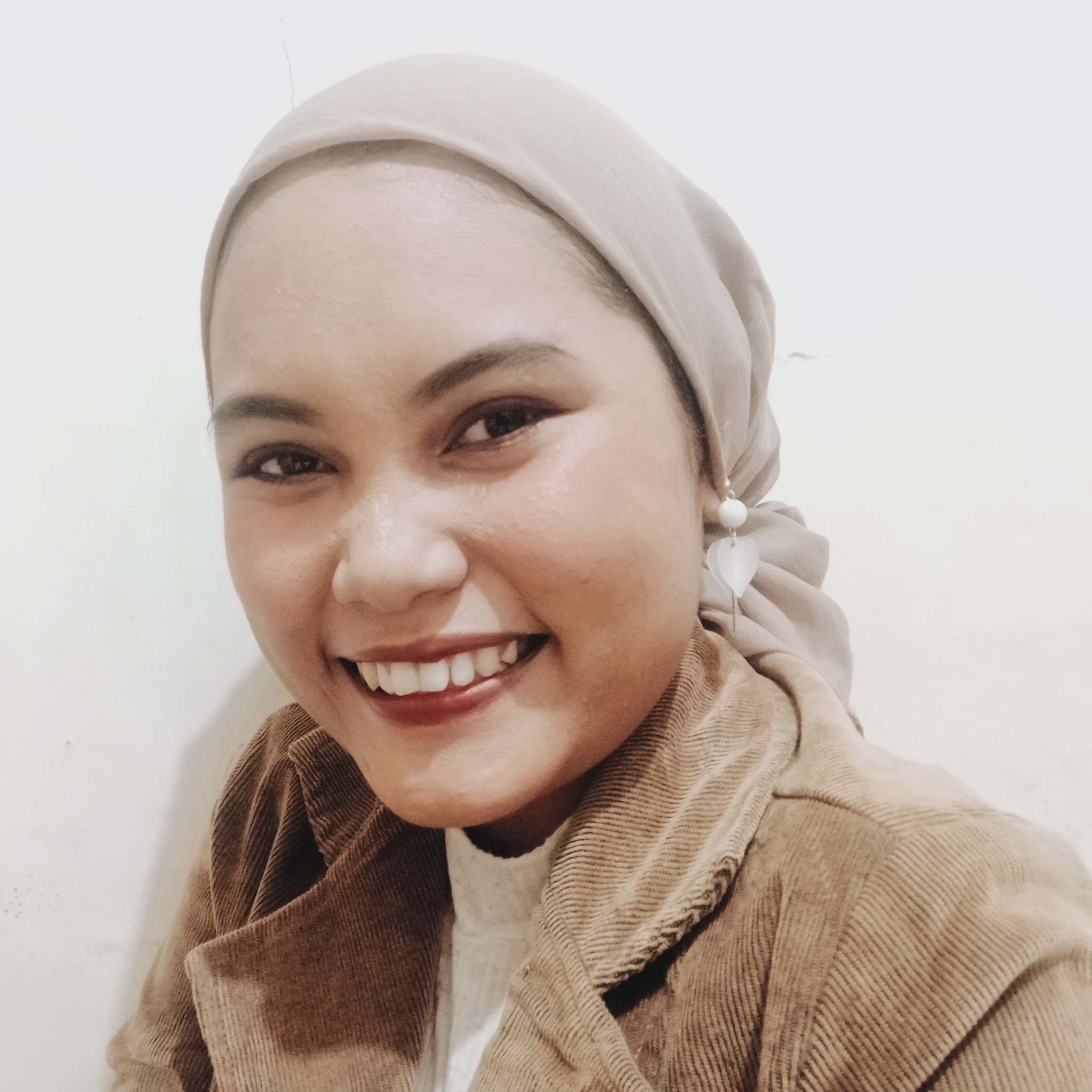 All we have to decide is what to do with the time that is given us
WHO IS LYSTI?
Hey there! I'm Lysti, and I was born in Jakarta in 2001. I like to write about the movie, actors, and yup mostly entertainment stuff. But since I had my first internship at Narasi.tv, I have become fond of technology.
I've known that I'd find a career for myself if I get into it. There were a few misguided years where I went to High School first trying to become a lawyer and then diplomat, but ultimately a career in magazines was always in the back of my mind.
Not only writing, but I also love photography. I want to build this website as my photography portfolio too. I like portraits and street photography, and I'm obsessed with shootings models.
For your information, my major is journalism at Jakarta State Polytechnic. I hope my major will help me focus my ideas about my future job and what I'd like to do with it.
WHY I'm HERE?
I'm here because I want to build my career (I call them my "trying-to-be-practical" years). After all, you know there is nothing instant in this wicked world. I want to be honest with you guys I want to work in Vogue Magazines. So Anna Wintour or whoever does in Vogue, please hire me.
I post my blog every week on Medium. Don't be rude guys, and it's just because my thoughts don't mean that everything I write is absolute. My blog contains my thoughts, and some entertainment discussion.

I post all of my latest work on Twitter - there you will find my most recent discussion about entertainment.

What I can do for you
My work has appeared in Narasi.tv, Kumparan.com, TabloidBintang.com, Kabar Bintang, LINE TODAY, Berita Lima, and more.
I have a passion for finding and writing stories within the world of movies and reality with a cultural twist. In particular, I love writing about weird moments in niche movies and Kdrama, up-and-coming directorial, and the unexplored facets of movies.
I'm always interested in hearing about new opportunities, so if you'd like to work together, please get in touch at lystirahma04@gmail.com.